Welcome to Terence McCourt Solicitors, Lisburn
Watch our Video
See the Terence Mc Court practice at work, and meet our friendly team in the relaxed and congenial surroundings of our Lisburn office.
In Your Corner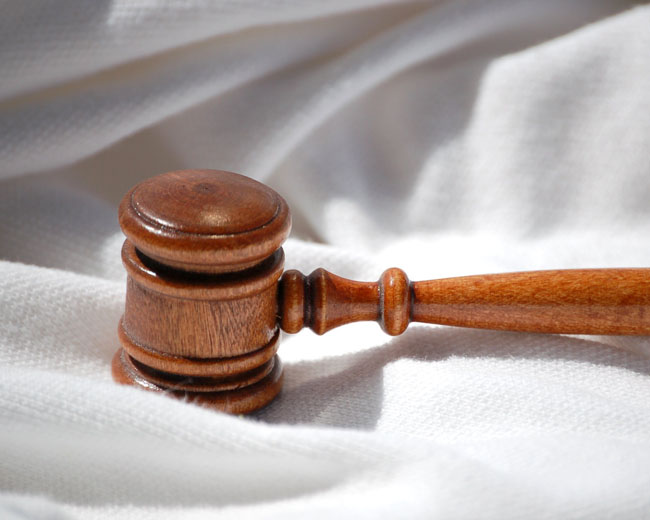 Why Choose Us?
We are committed to providing our clients with the highest standards of professional legal service across all the areas in which we deal. We are proactive in responding to a rapidly changing world and the ever changing needs of our clients. We are aware that the best advertisement and recommendation for any practice is a happy and satisfied client and this is what our aim is in all cases. We will always be in your corner!
Feel free to browse other sections of our website and get to know a little (or a lot) more about us. We look forward to helping you in the future and please don't hesitate to contact us for any further information or advice.
Recent testimonials - read more
Just a note to say thank you for all you have done regarding Simons case, your hard work, time dedication and determination is very much appreciated.–Simon and family

T McCourt has represented Vico Properties Ltd for over 20 years during which we have performed many complex property transactions. The firm has always given strong legal advice and excellent service and has been ready to put its shoulder to the wheel in the intense period before completion of any deal.–Michael Carvill, Managing Director, Vico Properties

We have been a client of Terence Mc Court Solicitors for over 15 years. In that time, we have found them to be an exemplary practice providing high quality service, decision making, advice and commercial rationale with integrity. They do all this in an open and friendly manner conducive to good business. We are happy to recommend their services in any sphere of their work.–Christopher Bryson - Financial Director Carvill Group

Our company has used the legal expertise of Terence Mc Court Solicitors in getting established, dealing with company law issues, employment law issues and generally providing us with exceptional advice and guidance throughout the whole process. We have no hesitation in recommending the firm and their services to anyone involved in business or indeed on personal issues as they have a wealth of experience in dealing with everyone from buying and selling property through to wills and intestacy.–Kathy Mc Kenna Director Global Home Warranties